Challenge #6 and the 1st of our October Challenges is to create a card for any occassion using stamps and or accessories from Stampin' Up. Remember you have four chances to win. You may participate in one (1) or all four (4) challenges-one per week- during the month of October.
As a lil added nicety
(smile )
and to help celebrate World Cardmaking Day (October 3, 2009) - send your card to someone you think is deserving of it...or need a lil pick me up.......I am sure they will appreciate it....
This month's winner will receive the Sweet Centers Stamp Set, a box of Sweet Treat Cups, and one pack of assorted In Color Paper.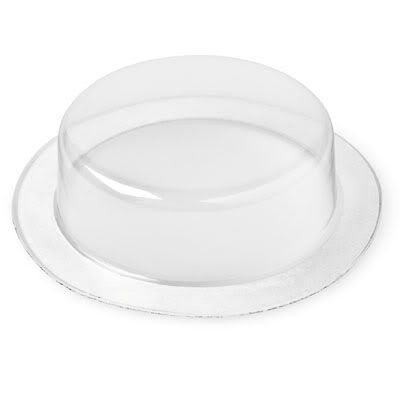 The Design Team cards using SU products are posted below. TFL ladies......And those participating in the challenges, remember to use Mister Linky at the end of this challenge.
LisaLisa&ScrapJam- "Thinking of You"-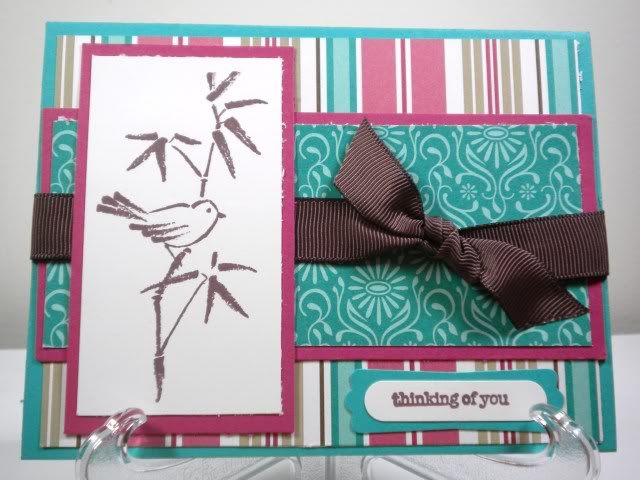 Ms_Dee - "Thank You"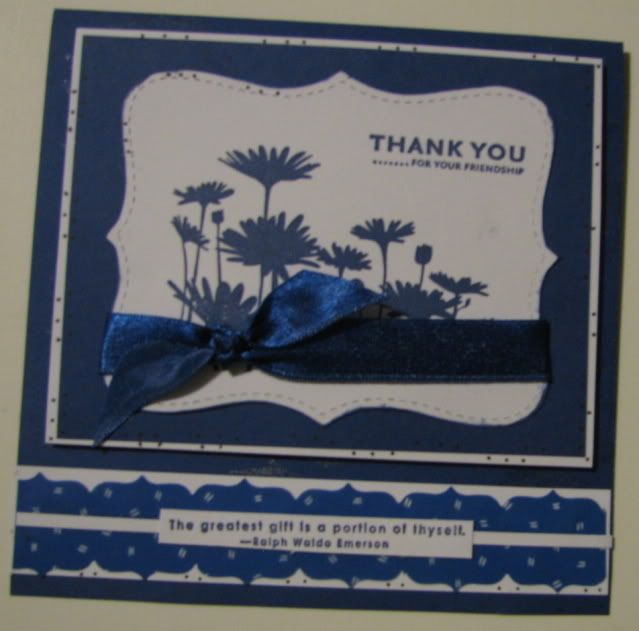 MyraB-"Fan Mail"